Tabiques mecanizados
We distribute structural ceramic products for the construction industry. Our products provide advanced quality construction solutions in structural ceramics for load-bearing and partition walls, slabs and architectural details.
Our products and services
We enter and advance in the market through a focus on quality and service that surpasses conventional materials, offering construction systems that improve the user's quality of life, harmonize with the environment and reduce construction costs for the builder.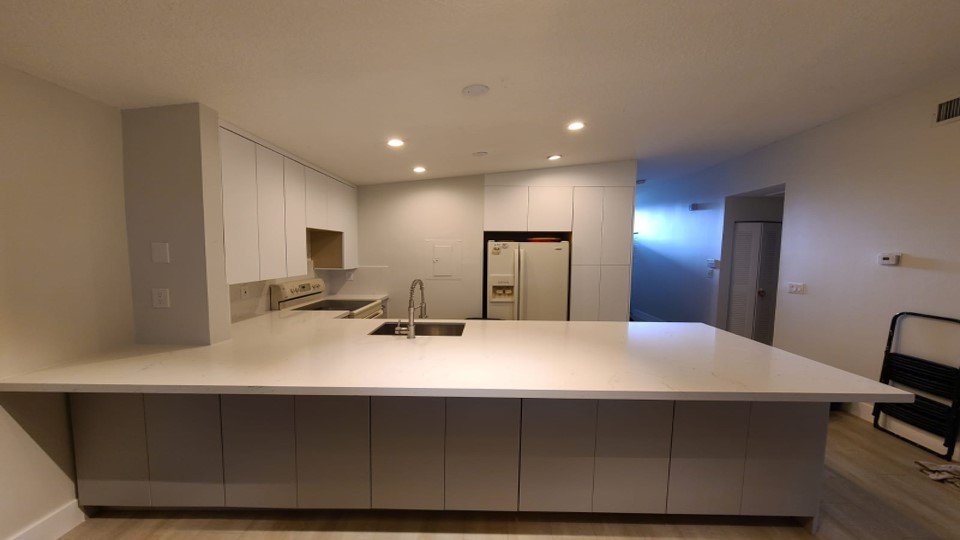 Experience and quality back us up
The high quality of the clays, the best in Latin America, meet all the applicable requirements to ensure that the warmth of the materials are integrated into any environment and combine with other materials such as concrete, wood or steel.